Successful
Video Projects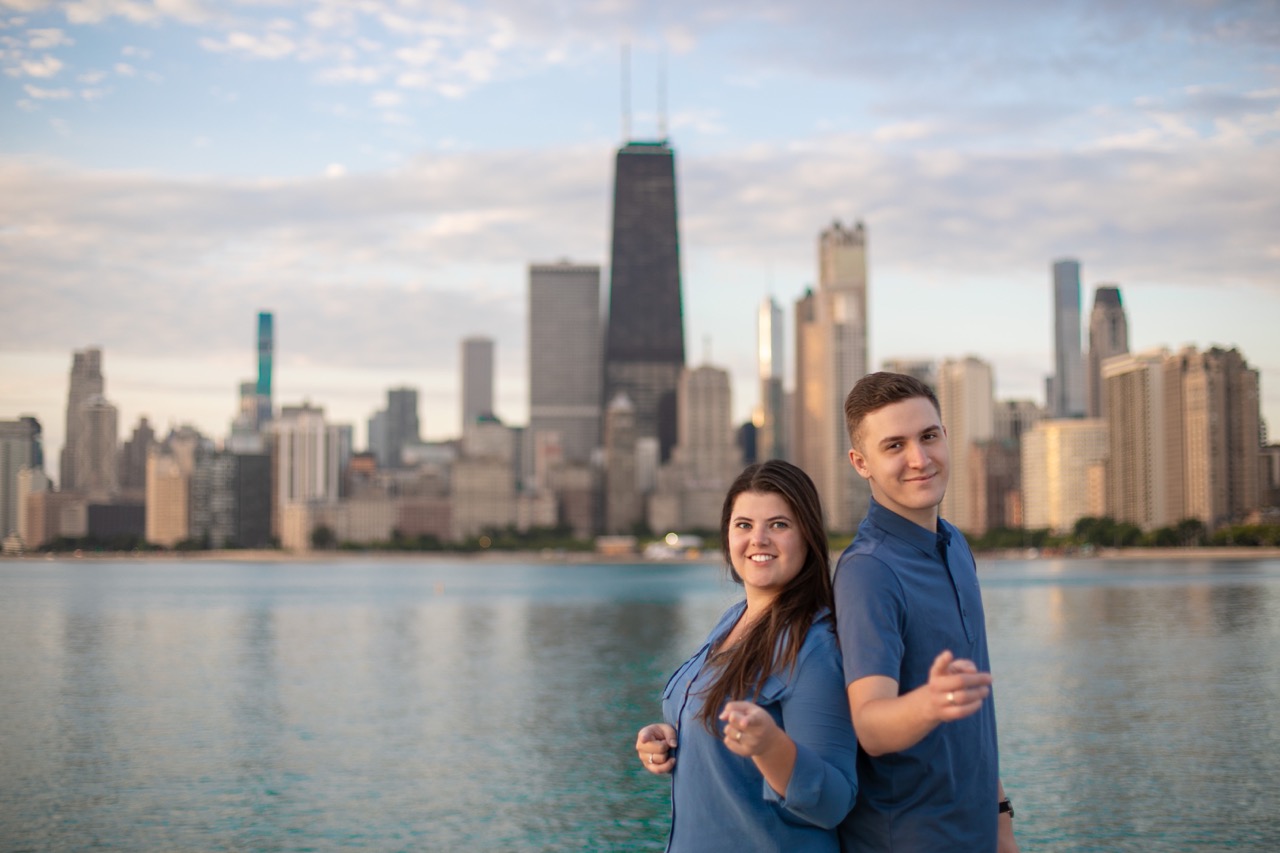 Your Digital Presence Partner
Every small business needs to have an excellent online presence that is up to date and reflective of their mission and branding, that is where we come in to help. Our team creates all visual assets your business needs for the digital world, starting from website building to creating high quality branding photography and videography. We are devoted to delivering quality services to local businesses and local communities by transforming the way they are represented online.
All of our services are designed for small businesses to improve or build a cohesive and professional digital presence and identity. Our goal is to accurately represent your business online by developing a modern website as well as creating professional photo and video content for you to use on your website, social media, and for marketing efforts and materials.
Whether you need to create a short reel, demonstrate a product or service, film a full commercial, or create an overview video of your business and its processes - we got you covered.
We have the equipment and experience for all business related photography, this includes product photography, brand photography, business headshots, and commercial photography.
We build websites that are secure, optimized with modern design practices, and are user-friendly. With a simple maintenance and ticketing system in place, your website will be up to date year-round.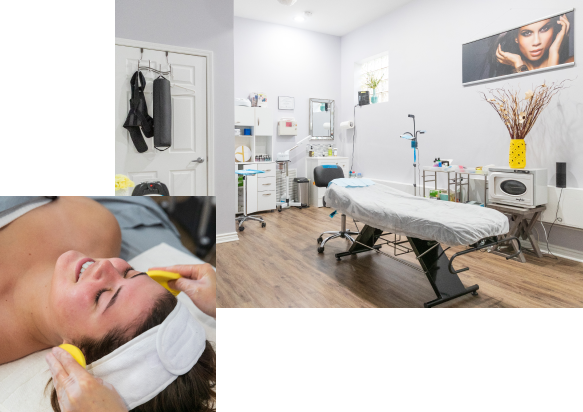 I am thrilled to share my experience with Digital Duo. From the moment I engaged their services, their professionalism and expertise were evident. They listened attentively to my ideas and transformed them into a functional website that exceeded my expectations. The team's communication was very good, they kept me updated at every step of the process. I wholeheartedly recommend this company for their exceptional work and dedication.
- Kathy | Beauty Salon Owner
We're the Digital Duo Maxim Maximtsev & Mariya Maximtsev. With our marketing backgrounds of working for big agencies we saw a demand for small local businesses needing customized services for website development and professional photography and videography. This inspired our creation of the Duo. With a customized approach and ambition to deliver quality services, we've been able to support many new local small businesses and communities.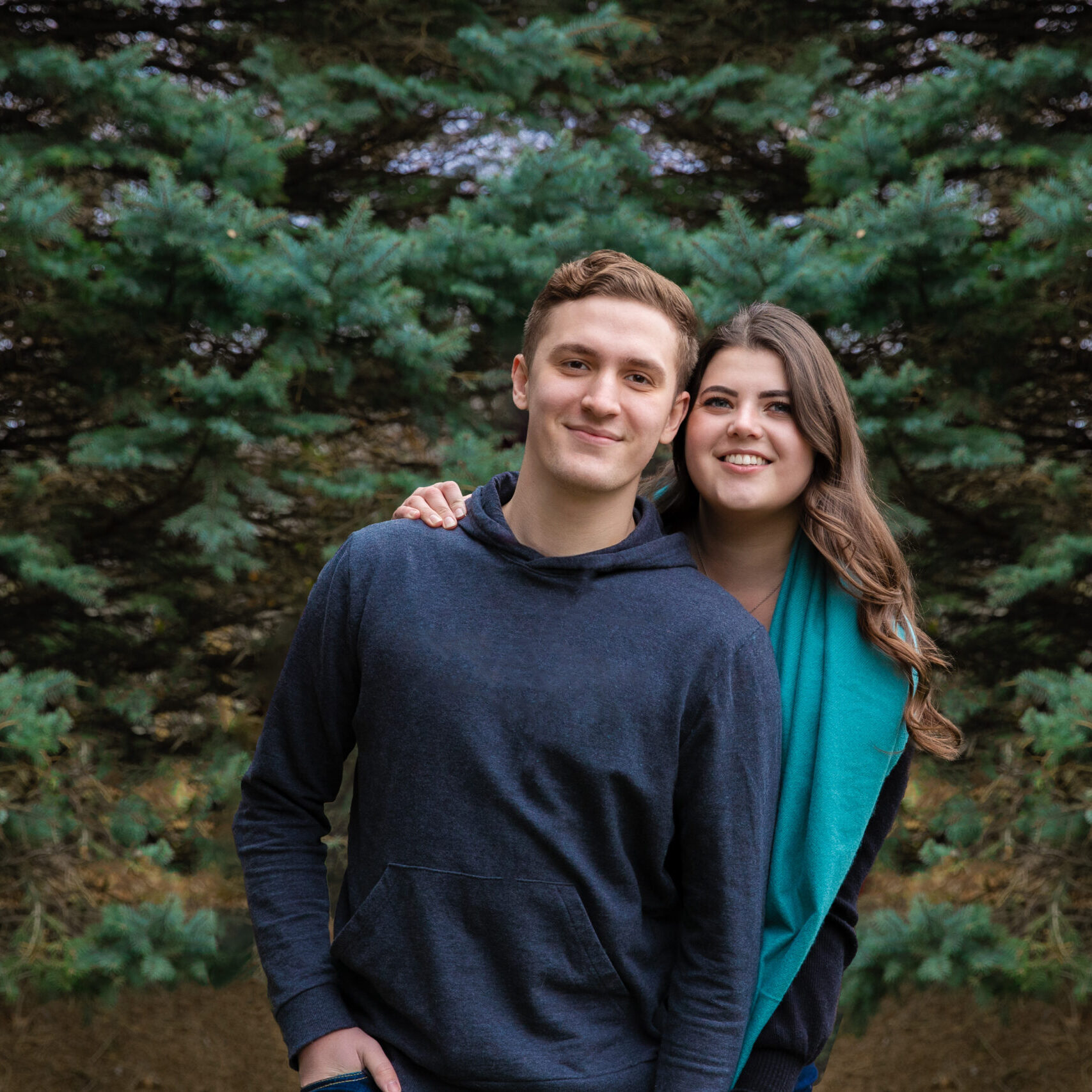 We've witnessed the damage that poor service can cause small business owners, that is why our mission is rooted in personalized solutions, great communication, and above all - quality.
A small team means that each small business project is given close and personal attention by each of us from the Duo, in addition to the top leaders and experts of our business.
Our experienced team brings over a decade of combined experience of client management, web development, marketing, content creation, and a deep understanding of small businesses.
Having both come from immigrant families, supporting local culture and local communities is our top priority. We strive to establish strategic partnerships and clients who share our mission.
READY TO TRANSFORM YOUR BUSINESS DIGITALLY?
We want to make sure that every new client and business relationship is a good fit for us and more importantly for your business. We want to be your trusted digital partners not just service providers. This way we can deliver the best service while pursuing our mission of helping grow local neighborhoods, communities, and businesses. Contact us today to see if we are a good fit for you!
Our process for collaborating is very simple! Even if you are still on edge, we would still love to set up a FREE CONSULTATION to fully understand the services you need.
Fill out our contact form by pressing on the "Get Started" button below. We will then schedule a short call with you to discuss the services you need and narrow down if we are the right team for you.
Within 48 hours of our initial conversation we will provide you with a quote for the services required. If necessary we can set up a follow up meeting to discuss any questions or adjustments.
Once all the agreements are settled we will kick off your project with a consultation and planning call for photo and video projects or start the onboarding process for your website project.