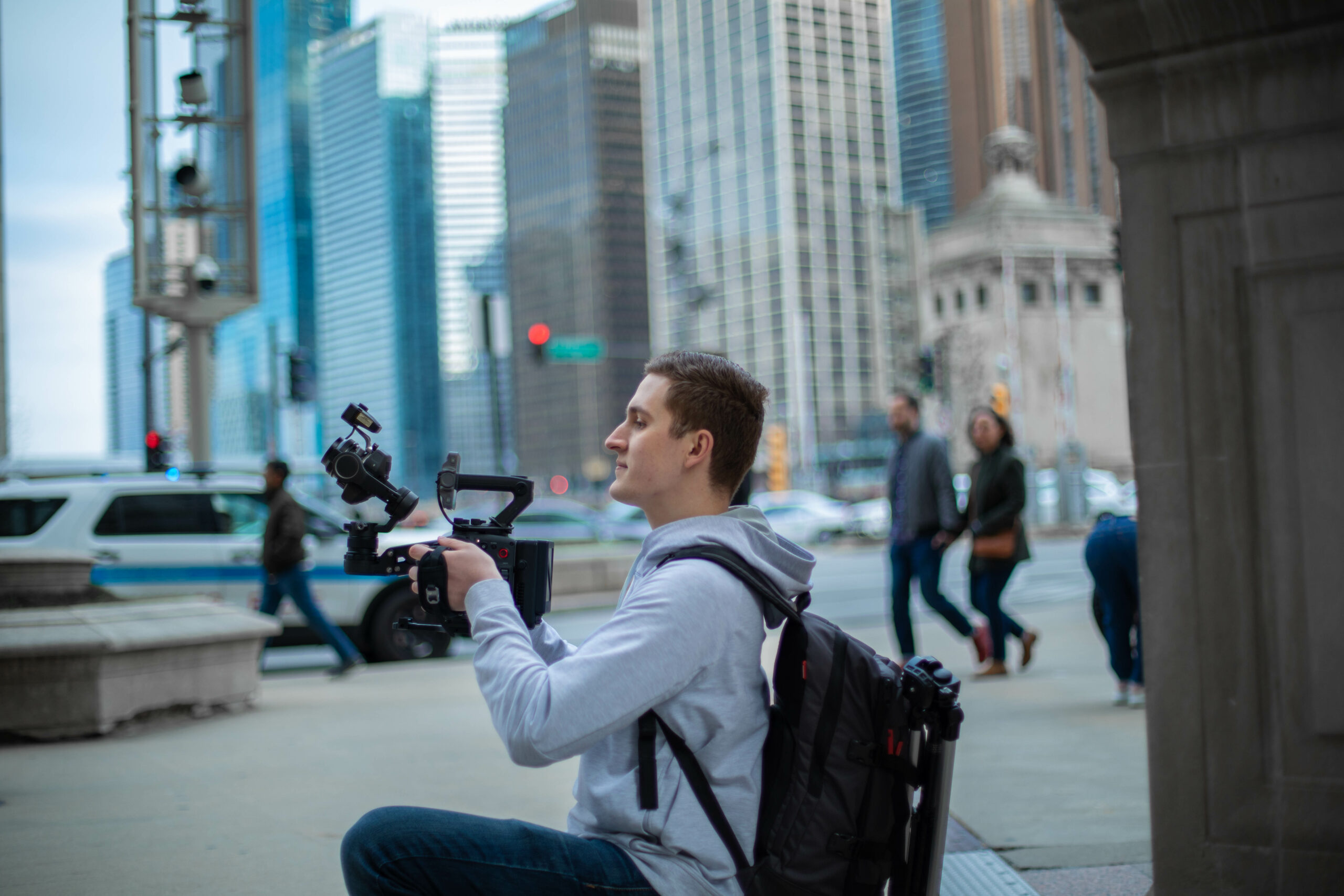 High Quality Videography that Stands Out
Our mission is to create premium-quality videos that meet your requirements while also resonating and engaging with your intended audiences. We're committed to delivering you a great service – from using the best innovative tools and paying close attention to detail, to communicating well – all to bring your vision to life. 
Our Video Production Specialties
All of our services are designed for small businesses to improve or build a cohesive and professional digital presence and identity. Our goal is to accurately represent your business by creating videography content for you to use on your website, social media, and for marketing efforts and materials.
Restaurants
Beauty Services
News Companies
Photographers
Automotive Industry
Musicians
Youtube Videos
Health & Fitness
Fashion & Modeling
Local Produce Farmers
Construction & Remodeling
Commercial Videography
Real Estate Videography
Food Videography
Product Videos
Event Videography
Brand Videography
Corporate Videos
Social Media Videos
Website Videos
Marketing Videos
Drone Videography
WHY CHOOSE DIGITAL DUO VIDEOGRAPHY SERVICES?
Embracing the latest technological advancements, our dedicated team consistently invests in cutting-edge equipment. Beyond hardware, we prioritize continuous education to stay ahead of industry trends and create stunning 4K videos that exceed client expectations.
Our seasoned team brings a wealth of expertise of creating videography for over 5 years across diverse industries. With a profound understanding of client needs and tailoring our approach to each unique project our skills guarantee an exceptional service.
We prioritize collaborative dialogue throughout the entire creative journey. By actively listening to your vision, addressing your concerns, and fostering an open exchange of ideas, we ensure that every aspect of your project is meticulously aligned with your aspirations.
From initial set-up of scene to the sound quality and final editing touches we are dedicated to capturing moments with precision and care. Our goal is to ensure every frame reflects our videography craftsmanship and positively elevates your business.
Our videography services process is designed to be simple. Once we establish that we are a good fit for your project we promptly schedule the videography shoot. The turnaround for project completion can be expected within 1-2 weeks from the shooting day.
Check out our recent Chicago videography projects! New projects are being added everyday, so be sure to also look at our Portfolio Page to see more of our work. 
Digital Duo video portfolio overview
Sunberry Orchards & Pastures Farm in Mundelene, IL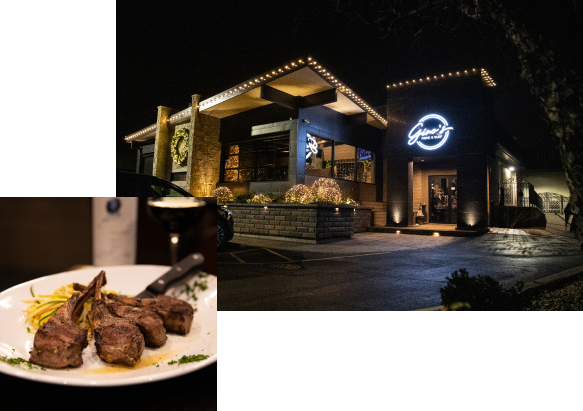 Partnering with Digital Duo was an absolute game-changer for our small restaurant. Their video production brought our dishes to life in ways we never imagined. From the sizzling visuals of our signature dishes to the warm ambiance of our restaurant, they captured it all flawlessly. The team's commitment to quality and communication made us feel like collaborators rather than clients. Thanks to Digital Duo, we now have a video that encapsulates the heart and soul of our establishment.
- Antonio | Restaurant Owner
READY TO CREATE MEMORABLE VIDEOGRAPHY?
We would love to talk to you to fully understand what you are looking for and see if we would be the right videography services partner for you. Our process for collaborating is very simple!
After filling out a contact form we will schedule a short 15 minute call to discuss the videography services you are need.
We provide you with a quote for the services required and briefly discuss any questions or adjustments if necessary.
We kick off the video project with a consultation and planning call to prepare for the video shoot.