Chicago Photographers for your small business
Our goal is to craft photography that's not only high in quality but also leaves a lasting impression, capturing your brand's essence and vision uniquely. We're dedicated to providing excellent service – from employing top-notch innovative tools and meticulous attention to detail, to effective communication – all to transform your vision into reality.
PROFESSIONAL PHOTOGRAPHY SPECIALTIES
We provide professional photography across many diverse industries. Whether you need new photography for your social media, website, marketing materials, or for personal use we're here to serve you! Our goal is to create high-quality photography that represents you and your business in the best light, take a look at what we are talking about with industry examples below! 
Beauty Salons & Services
Restaurants
Automotive Industry
Musicians & Lifestyle
Health & Fitness
Fashion & Modeling
Local Produce Farmers
Small Businesses & Shops
Corporate Companies
Special Events & Celebrations
Hotels, Inns, Airbnbs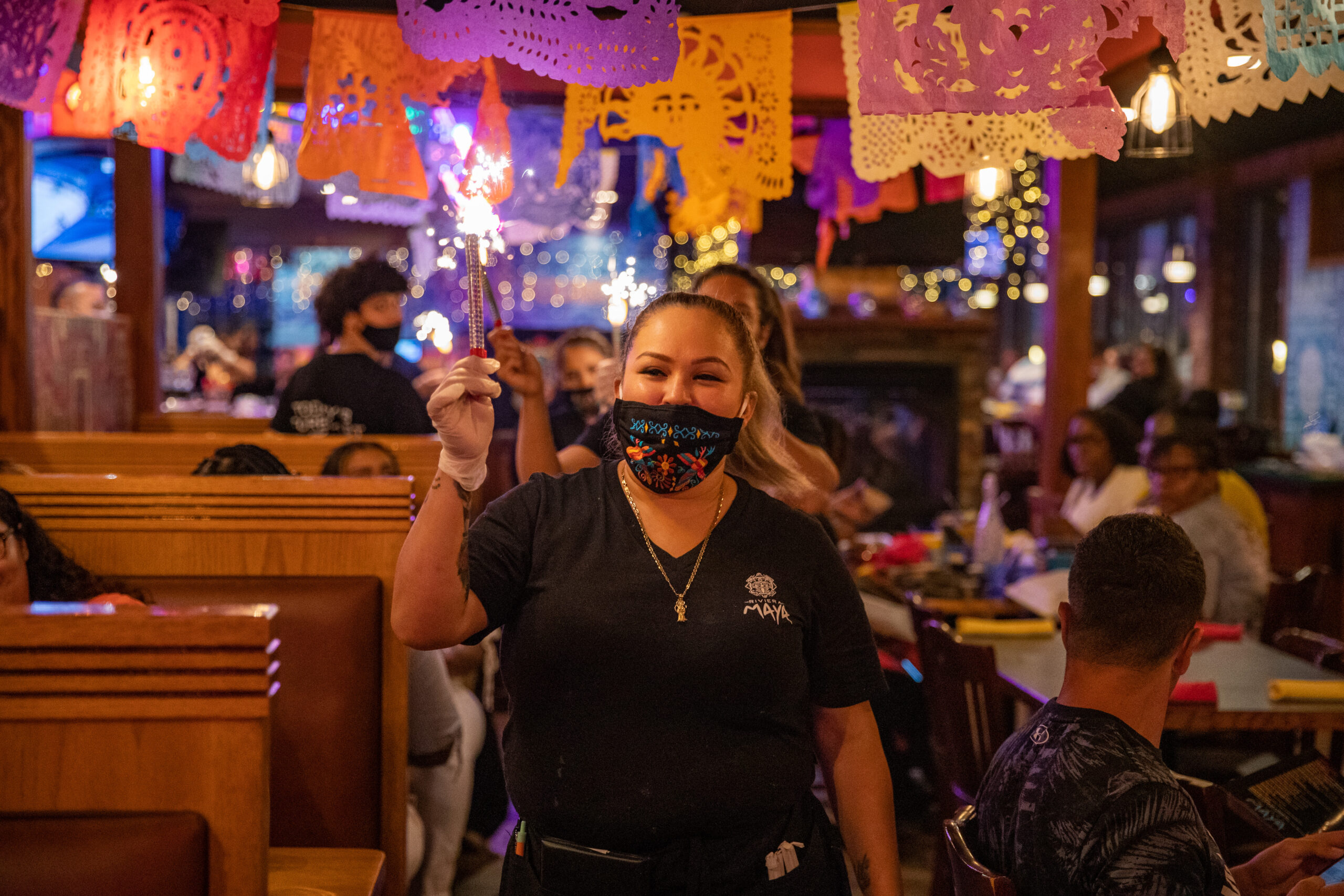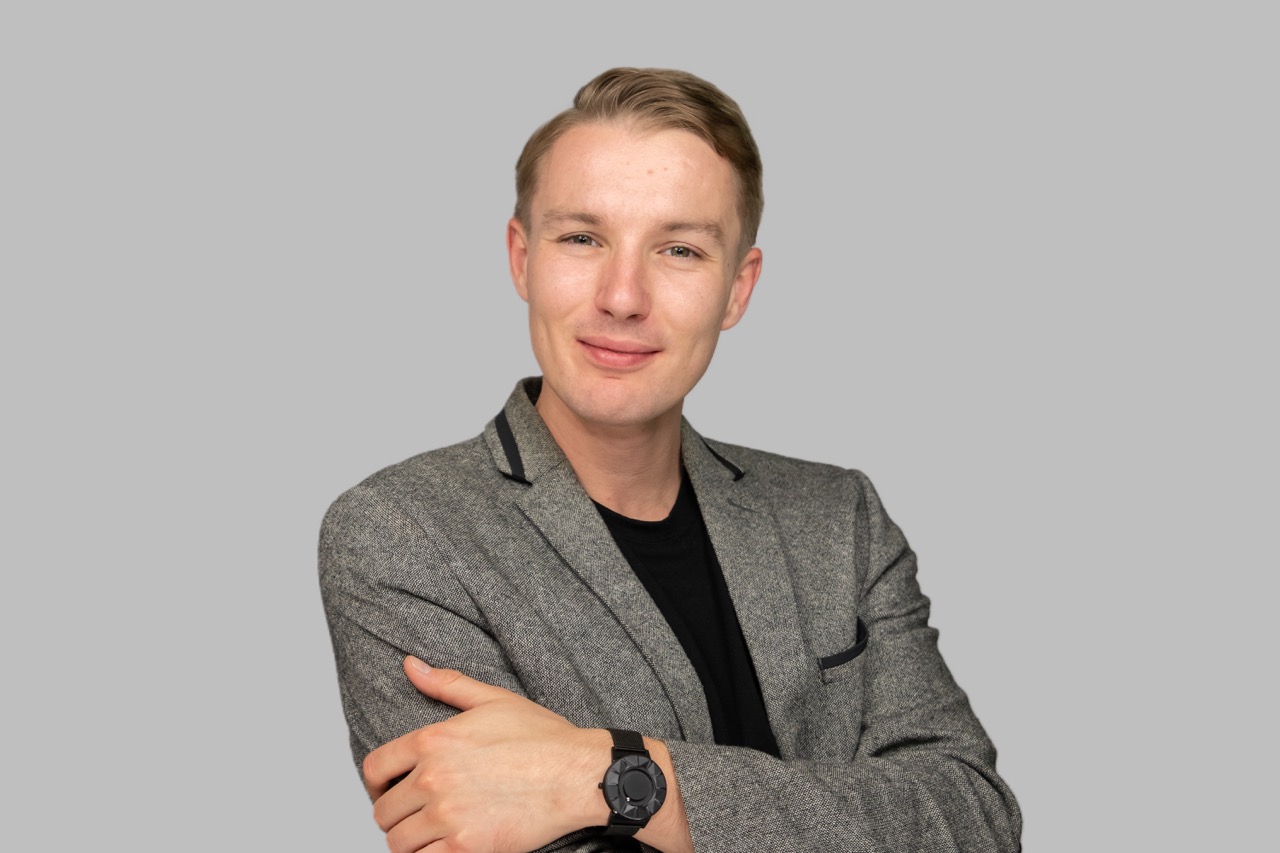 Lifestyle & Travel Photography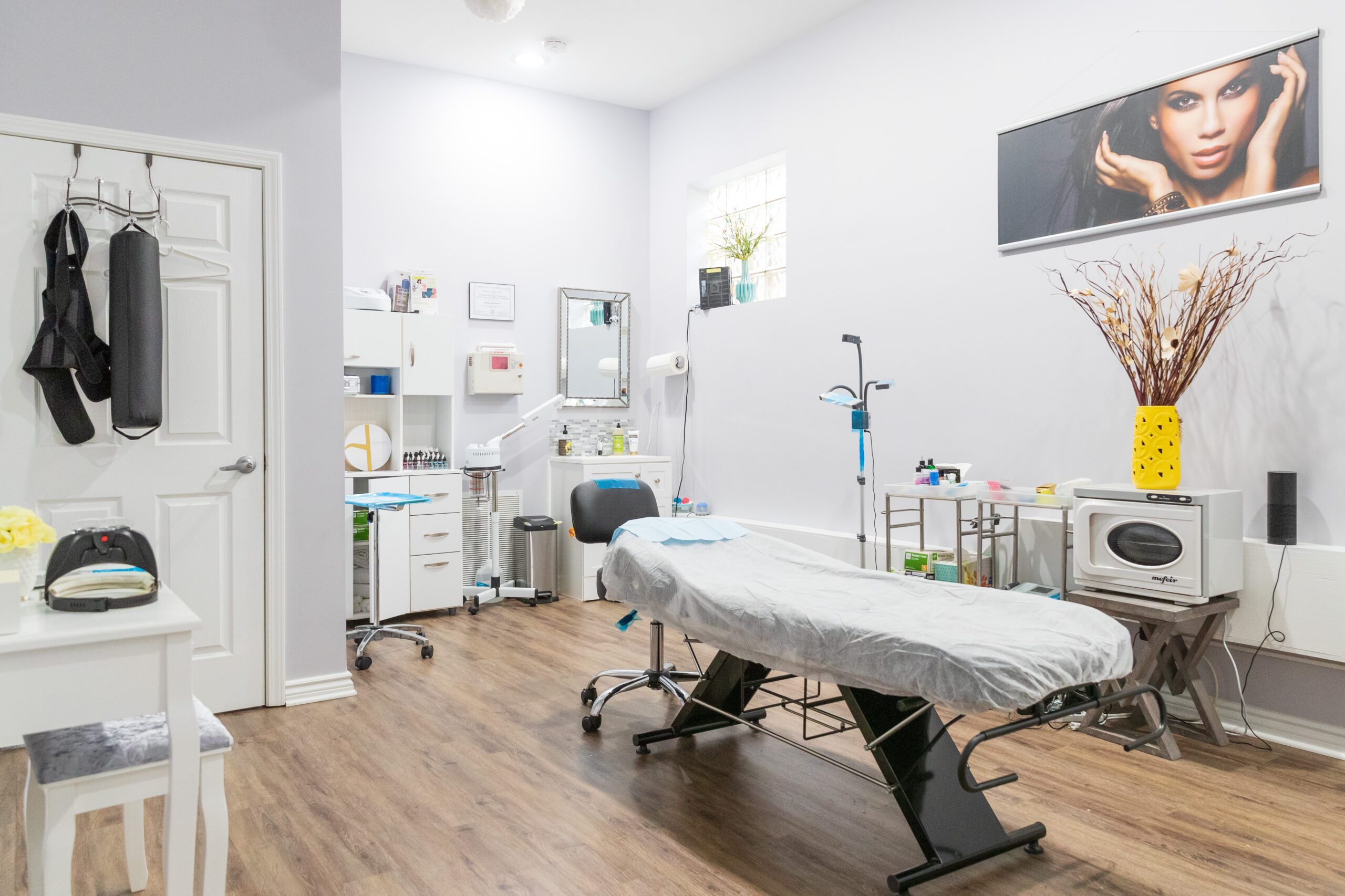 Small Business Photography
WHY CHOOSE DIGITAL DUO PHOTOGRAPHY SERVICES?
Welcoming the newest tech developments, our devoted team invests in the best equipment and gear. We also value ongoing learning to lead industry trends to create exceptional photography that surpasses client expectations.
Our experienced team holds a wealth of expertise in professional photography spanning 5+ years across various industries. Understanding client needs and customizing our approach to each project ensures that we provide exceptional service.
We value collaborative communication from start to finish. By actively hearing your vision, addressing concerns, and encouraging open sharing of ideas, we ensure every project detail resonates with your business vision and identity.
From setting up the photoshoot to adding final touches in editing, we're committed to capturing moments meticulously. Our aim is for each photo to showcase our skill and enhance your business's visual appeal.
Our professional photography services process is designed to be simple. Once we establish that we are a good fit for your project we promptly schedule the photoshoot. The turnaround for project completion can be expected within 1-2 weeks from the photoshoot day.
Digital Duo worked a large Charity function for our business and did an excellent job! They managed to truly capture every important moment. I am positive we will be working with Digital Duo for future events! Max was quick to respond, took great photos and had almost 300 photos edited and forwarded to us within 48 hours. If you are looking for a fast, reliable and excellent photographer; this is who you should call!
- Berkli | Local Dealership Coordinator
READY TO CREATE UNFORGETTABLE PHOTOGRAPHY?
We're eager to talk about your needs, ensuring we're the perfect professional photographer team for you. Our collaboration process is straightforward and hassle-free, let's connect!
After filling out a contact form we will schedule a short 15 minute call to discuss the photography services you require.
We provide you with a quote for the services required and briefly discuss any questions or adjustments if necessary.
We kick off the professional photoshoot with a consultation and planning call to prepare for the big day.